What's your red wine personality?
What kind of red wine vino do you vibe with best? Let's start with a personality profile. How do you approach the silly season? With gusto or trepidation? Are you the one on the table at your Christmas work party belting out "Santa Baby"? Or are you tucked away at home carefully curating a Spotify playlist of Bing Crosby Christmas swing tunes?
Look at the clues in your life, mofo. Once you know who you are, it's way easier to narrow down your red wine personality.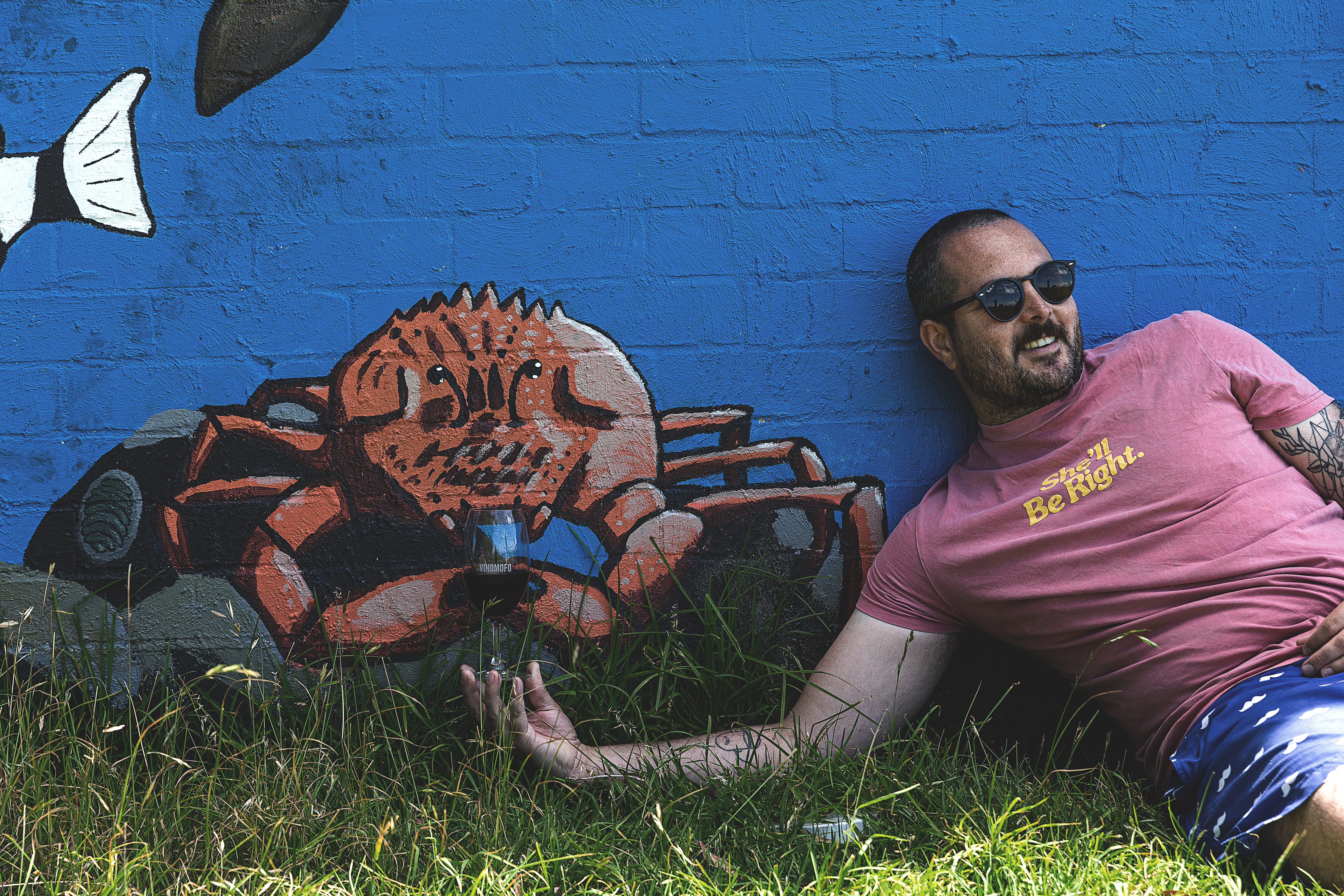 The heavy hitter
You're the alpha type. The boss vibes. The big cheese. You're loud and proud and need an equally strong, tannic wine to match your presence. Enter cabernet sauvignon, the boss of grapes. When it's party season you're the one manning the barbie, tongs in hand, telling the tallest tales. A big, ballsy personality needs a big, ballsy wine.
The classy romantic
Turn the lights down low. You're all about romance and risk, baby. Pleasure is always your top priority. But you're not just some sex-mad lothario. You've got depth and soul, too. Kindness is at your very core. You're a mediator and trusted friend. The wine for you is pinot noir, a tricky grape that takes skill and confidence to grow into a complex drop. 
The tourist
Tangoing in Buenos Aires? Hutong hopping in Beijing? Skipping over to Tassie or Margaret River for a food tour? Life isn't a dress rehearsal. Get out there and explore! Exotic varieties from all over the world are your jam. One day it's a slowly ripened Malbec, the next it's an enchanting Barolo. Or maybe you're the French Rosé type?
The wellbeing warrior
Yoga at dawn, meditation at midday? It's all about plant-based diets and herbal remedies. Your mofo body is a temple and all that. This one's a bit of a no brainer. Natural wines are the best fit for you, our wellness warrior. You want your wines farmed organically and biodynamically with minimal intervention in the vineyards and cellar. Natch.
The shapeshifter
One day you're bungee jumping into the neighbour's pool; the next you're an introvert who can't leave the house. You've never really conformed and why should you? You like to mix things up. You're never afraid to try something left field like a sparkling red. But you're just as happy with an old faithful like a full-bodied shiraz, too.
What's your red wine personality?