Romantic drops for wine-loving mofos
Love is in the air this Valentine's Day. But it's not just a day for cheesy couples linking arms and whispering sweet nothings. It can be a day to romance yourself, your dog, your family, your neighbour…
And the best way to do that? Wine, mofos.
But which romantic drop speaks to your heart? Does your love language scream big ballsy red or are you more of a delicate pink bubbles type? Here are five wine styles that embrace the romance, no matter how it appears in your life.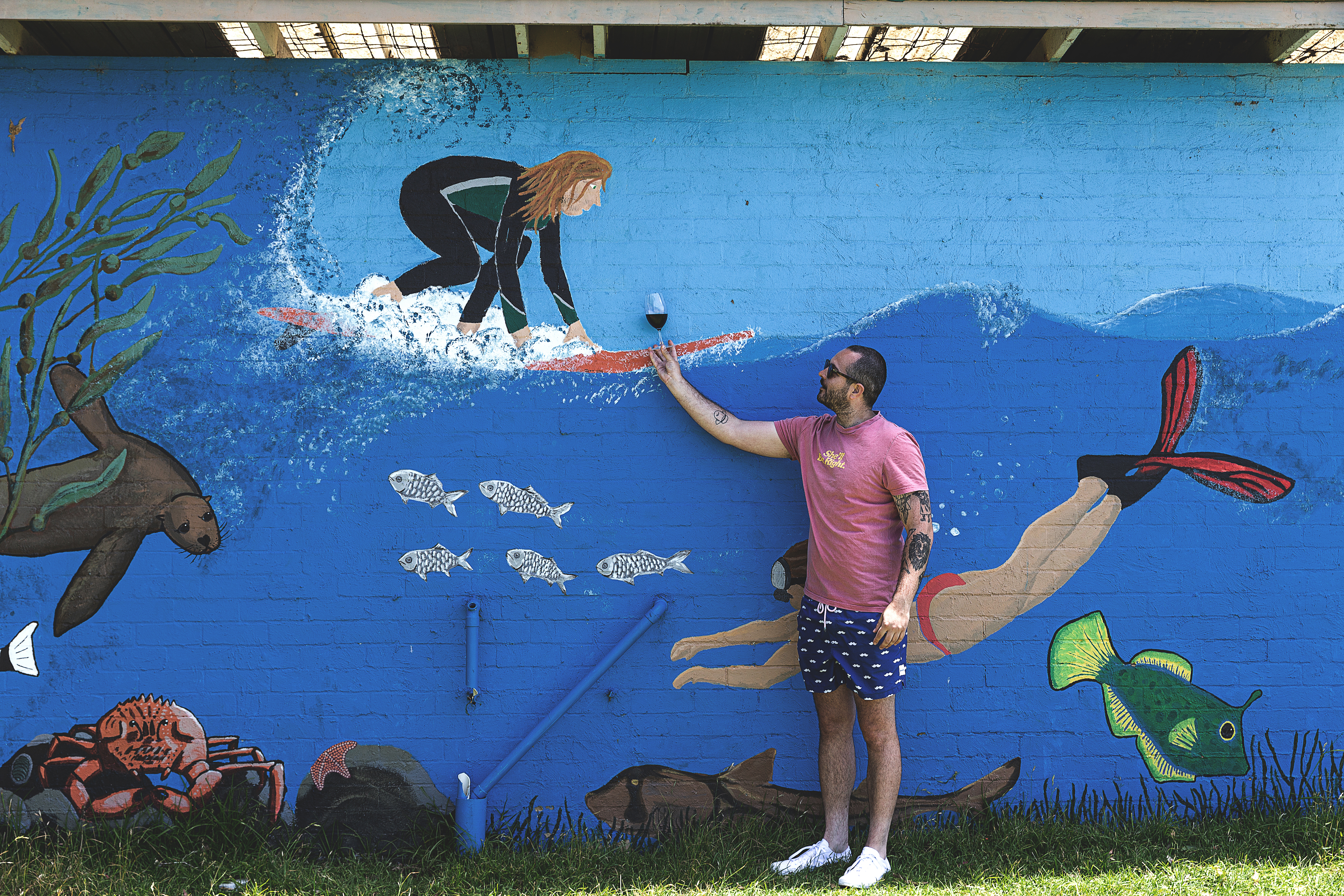 Pink sparkling – because rose petals and vanilla and florals…
his one's a no brainer. Pink + bubbles + florals = romance. Pop that cork, pour that drop and let the bubbles do their thing. Sure, you could go with a festive Champagne or Prosecco, but if there's a day for embracing the colour pink, it's Valentine's Day. Say hello to pink sparkling. The soft potpourri of florals and berry-rich fruit profile combine for a charmingly complex drop. Add a cheese platter or even a spicy curry and you're onto a winner. 
White blends – because let's mix it up
One day you like a chardonnay, the next day it's sauv blanc. But like any marriage, it's all about the blending of different personalities and characteristics. Enter, our white blends. Delicious and refreshing with fruity notes and racy acidity, these are light and bright whites that just scream to be served with a long seafood lunch. 
French rosé – because France
Life can be prettier in pink. Particularly when it has a French accent. Voilà, the perfect potion for cupids: French rosé. Chill your fruity, fresh drop from your favourite French region (say that fast five times). Scatter the rose petals. Bring out the charcuterie platter. Cue the string quartet. You're done. With or without a significant other.  
Black Market deals – because surprise package!
What's more thrilling than a strange encounter or a blind date? The anticipation, the mystery, the fear factor, the reveal. Our Black Market deals are worthy of a swipe right. But we're not talking about a stab in the dark here. We're a quality matchmaking service. Simply choose your wine type — sparkling, riesling, shiraz, pinot grigio, the list is long friends — and we'll send over the best deal we can find. On the downlow, of course. 
Cab sav – because big, bold and lusty
Love isn't all unicorns and sparkles. It can also be dramatic, loud and gutsy. And so, it's to the romantic red wines we go. Straight into the big, bold and lusty arms of our full-bodied friend cabernet sauvignon. Don't rush this varietal. This is all about slowing down the pace. Enjoy those berry undertones and savoury top notes alongside a cheese platter or after-dinner choc mint. Love, set, match. 
Want to stock up on a romantic drop this Valentine's Day? We've got just what you need. Shop here!